Blog Archives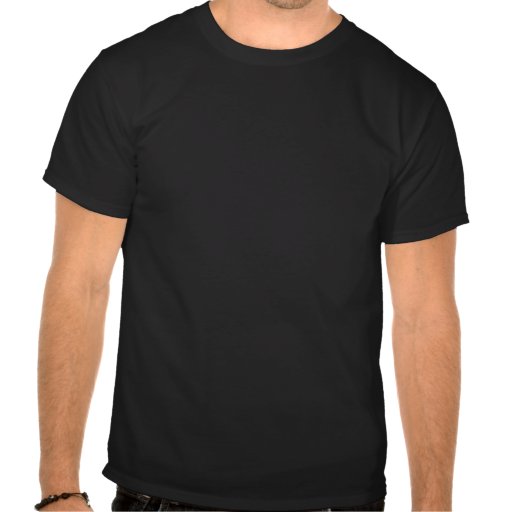 I am a native Rhode Islander and recently I have noticed that a lot of out-of-staters are unfamiliar with certain terms. If you go to URI, you gotta have the right vocabulary. So here you go:
cocked (adj.)- drunk, wasted, hammered, belligerent

geeking out (v.)- laughing loudly and uncontrollably
zooted (adj.)- high as FUCK (it's debated that it's from somewhere else, but fuck no)
cabinet (n.) – MILKSHAKE, FOOL
dough boy (n.) – fried dough. Now go get one at Iggy's in Narragansett.